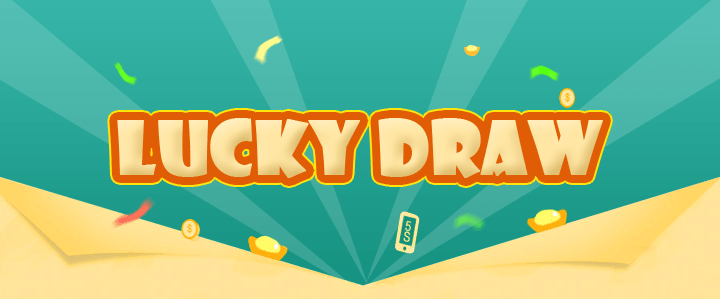 Do you remember the competition we posted from end of last year?
We shared this competition on wechat(vip_mortgage)and Facebook(@vipmortgage.com.au)
The winner of our biggest prize for all our clients during last 4 months participating this competition – " Win your first month mortgage paid by us!" – is now revealed! 
Lucky Draw took place at Hyde Park in a cozy and warm afternoon. Check out our short film of this lucky Draw. (This was conducted in Mandarin with English subtitles for winners name)
Oops where is the first prize winner name?
Wonder who won the first prize? Check our video above to find it out:)